R.L. Hayes offers a wide range of services to meet your roofing needs.
Combined with our unparalleled knowledge and experience, we are able to ensure exceptional workmanship that is highly durable and cost effective.
When you need experienced residential roofing services anywhere in Augusta, GA, and surrounding areas, you can depend on R.L. Hayes. From residential roof replacement to simple maintenance and repairs, our team can take care of it all.
Our roofers have nearly 40 years of experience working on roofs right here in the Grovetown and Augusta, GA, regions. We understand the area's unique climate and the threats the weather can pose to your roof. Trust us to thoroughly evaluate your roofing, diagnose any problems, and perform quick, comprehensive repairs or replacements.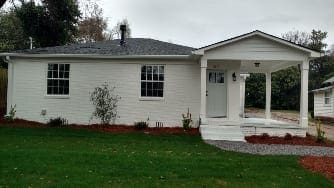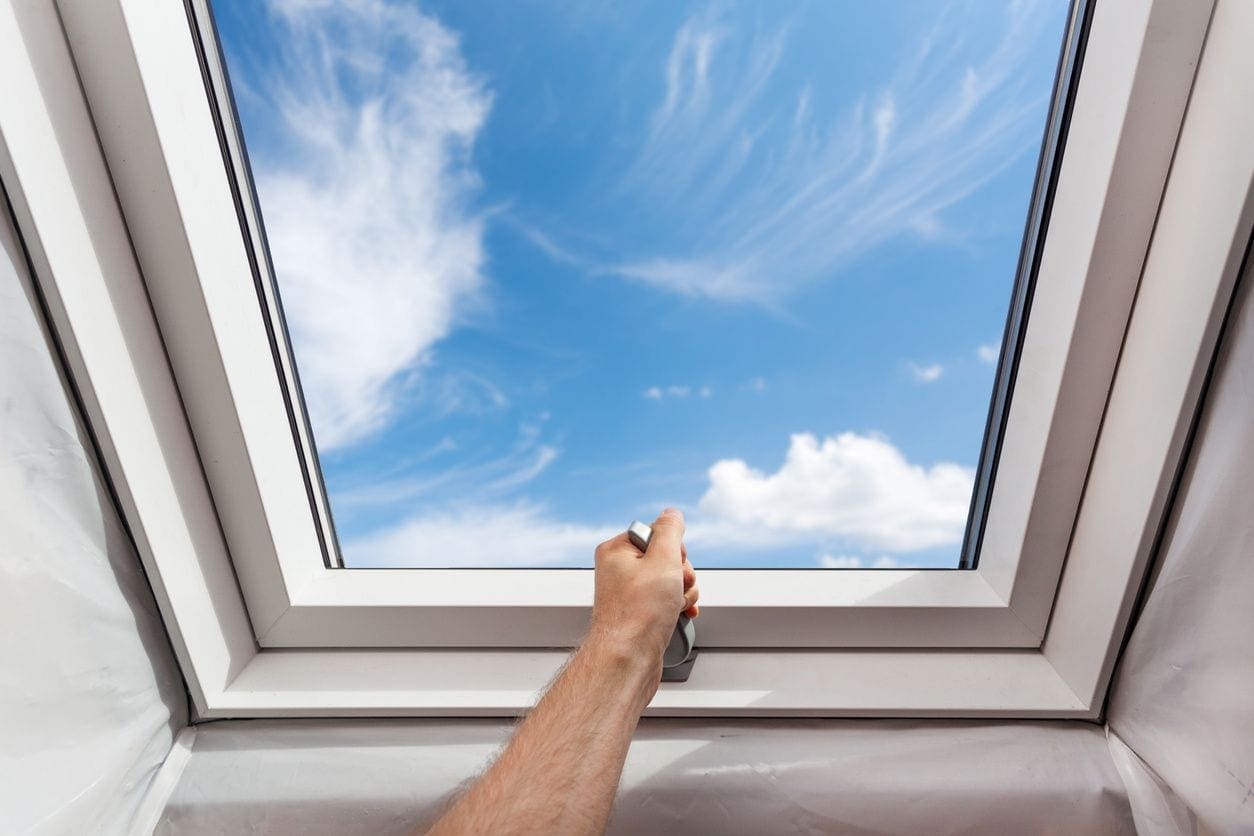 Your roof is crucial to your property's security and your own protection. However, many homeowners put off repairs or maintenance because they worry that roof repairs will take too much time and cause too much stress.
We understand that stress perfectly, so when you schedule our services, we get to work as quickly as possible. We clean up our messes and work as fast as we can so you can resume your normal life.
Regardless of the service you need, we keep our costs affordable, and although we finish our jobs on time, we don't skimp on quality. Our materials, experience, and in-depth knowledge can give you peace of mind and complete confidence in your new roof.
We offer free roof inspections and free quotes, so get in touch with our licensed, bonded, and insured roofers in the Augusta, GA, area today. You can reach us at (706) 564-2616. Feel free to reach out online anytime via our online contact form.
Contact a master roofer today who will work with you to meet your deadlines and budget.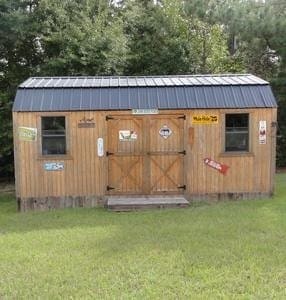 We understand just how frustrating it can be to have to put your home life or business needs on hold when dealing with a roofing repair. That's why we work to ensure that your roofing project is completed quickly and correctly.
To begin discussing the requirements of your home or business roofing project with R.L. Hayes, contact us today.